Time flies,
more than half of 2020 has passed. Under the wise guidance of all leaders and the hard work of all colleagues, the company's development is thriving, and our company is in the stage of industrial take-off.
Next, we will enhance the overall efficiency, realize the doubled performance, and promote the sustainable development of our company with a high sense of responsibility and mission.
Today we are gathered here to reward the employees who have worked hard in the past, singing and dancing, and looking forward to our bright future. Cheers!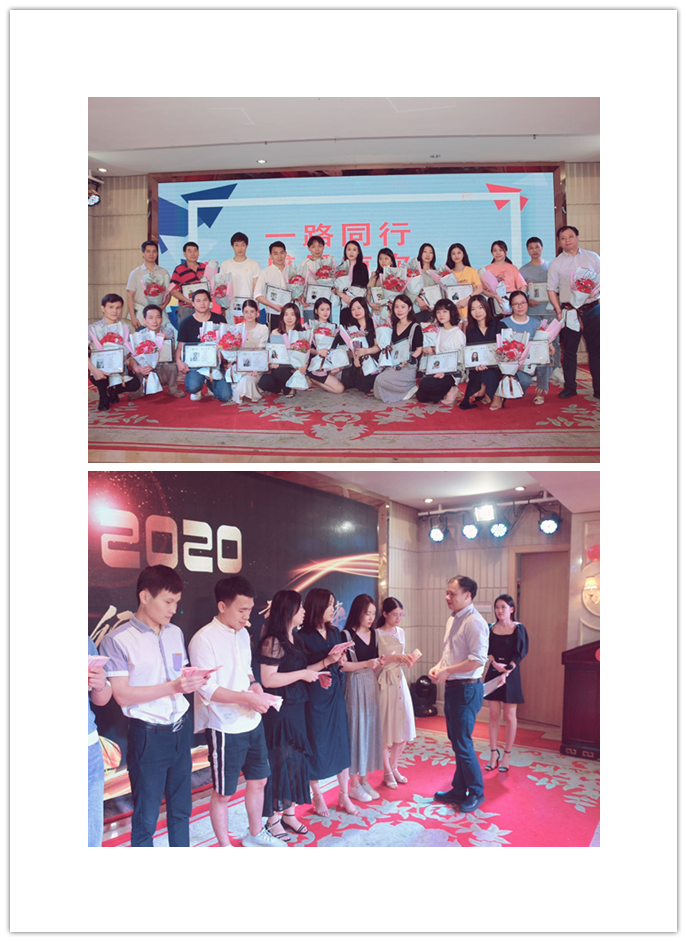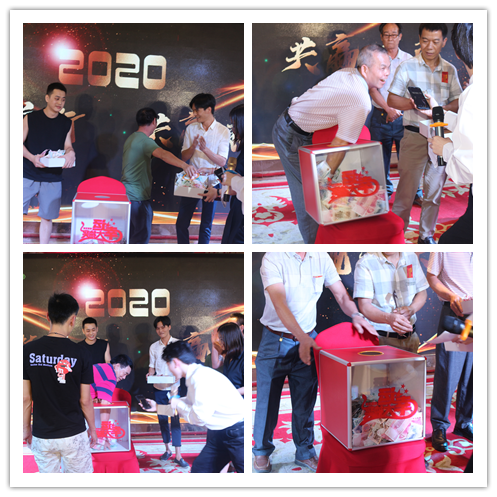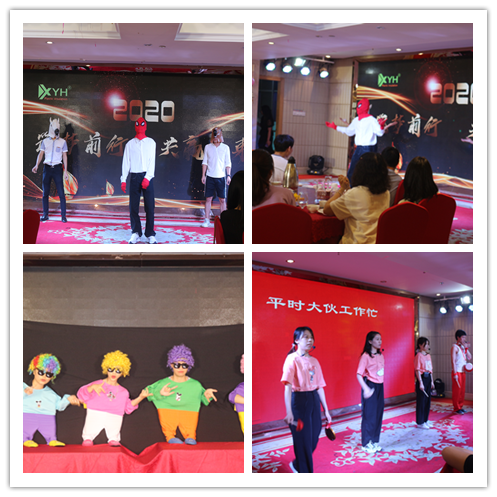 SHENZHEN XIONGYIHUA PLASTIC INSULATION LTD
Business Type:Distributor/Wholesaler , Manufacturer
Product Range:Plastic Rods , Insulation Materials & Elements , Plastic Sheets
Products/Service:POM SHEET/ROD , 3240/FR4 Epoxy Glass Sheet , PA6/MC Nylon Sheet/ Rod , Bakelite Sheet , ABS/PTFE/PVC/PP/PE Sheet/Rod , CNC Engraving Service
Certificate:CE , FDA , ISO14001 , ISO9001 , REACH , RoHS , FCC , MSDS , Test Report , TUV
Company Address:NO.2 Longxian Road,Xinsheng Community,Longgang Street,Longgang District, Shenzhen,Guangdong,China, Shenzhen, Guangdong, China


Previous: 40th Anniversary of the Establishment of Shenzhen Special Economic Zone