The Dragon Boat Festival is coming.
In order to celebrate this traditional festival, our holiday is from June 25th to June 26th.
The Dragon Boat Festival is a traditional festival in China, and there are colorful festivals all over the country on the day of the Dragon Boat Festival. There are many customs of the Dragon Boat Festival, and there are differences in the content of the customs or the details of the customs due to the different regions. Although the methods of passing are different in different regions, dragon boating and eating dumplings are common customs. The Dragon Boat Festival is performed through traditional folk activities, which can not only enrich the spiritual and cultural life of the masses, but also well inherit and promote traditional culture.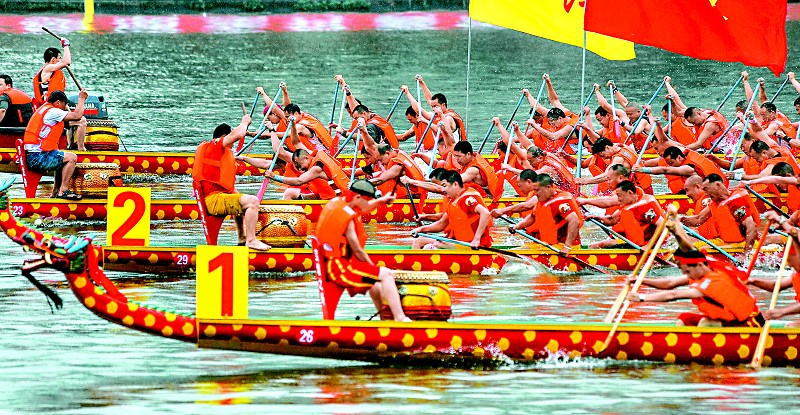 The Dragon Boat Festival is the fifth day of the fifth lunar month of each year, also known as the Duanyang Festival, the Midday Festival, the Mid-Day Festival, the Dragon Boat Festival and so on. The Dragon Boat Festival is an ancient folk festival that originated in China. It was originally a festival of totem sacrifices held by tribes worshiping dragon totems in ancient Baiyue. It also originated from evil moons and evil days, summer seasons, blue orchid baths and commemorations. Qu Yuan, Wu Zixu, Cao E, etc. In general, the Dragon Boat Festival originated in Baiyue in the south, regarded May 5th of the lunar calendar as a "evil moon and evil day". It was injected into the summer season of "relieving disease and epidemic prevention" in the summer season. Content, and finally formed the Dragon Boat Festival cultural phase so far.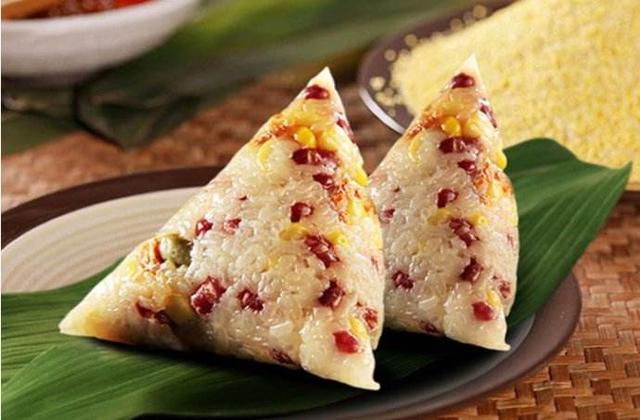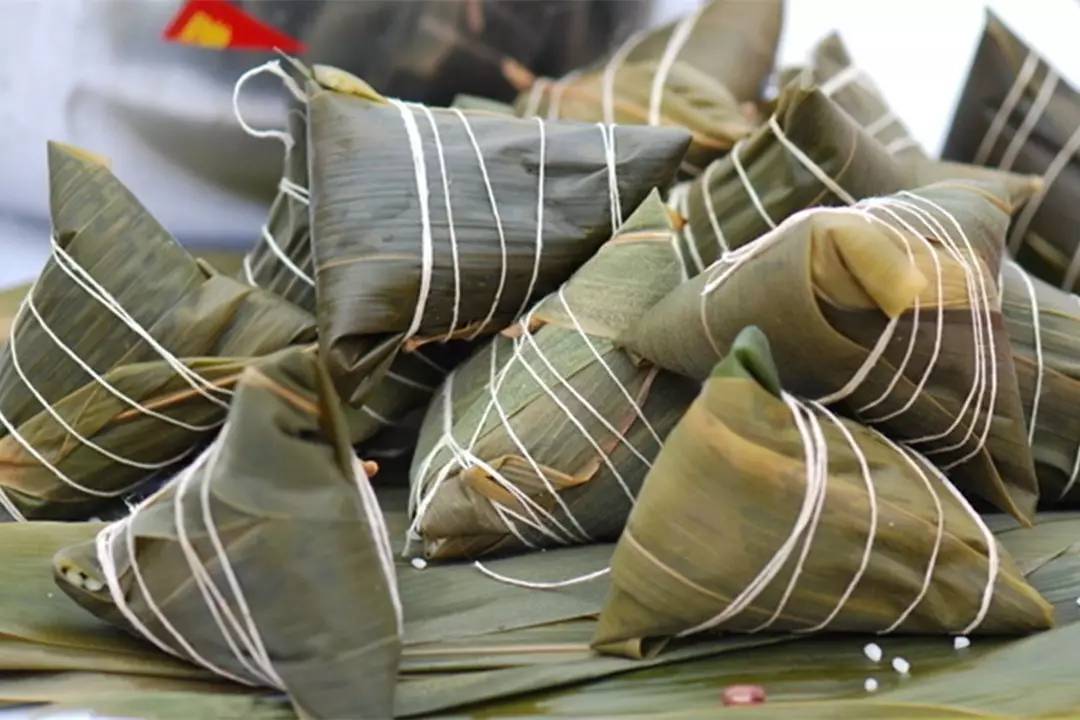 The Dragon Boat Festival, Spring Festival, Ching Ming Festival, and Mid-Autumn Festival are also known as the four traditional Chinese folk festivals. In May 2006, the State Council included it in the first batch of national intangible cultural heritage lists; since 2008, the Dragon Boat Festival has been listed as a national legal holiday. In September 2009, UNESCO formally reviewed and approved China`s Dragon Boat Festival to be included in the world`s intangible cultural heritage, and the Dragon Boat Festival became China`s first festival selected for the world`s intangible heritage.

SHENZHEN XIONGYIHUA PLASTIC INSULATION LTD
Business Type:Distributor/Wholesaler , Manufacturer
Product Range:Plastic Rods , Insulation Materials & Elements , Plastic Sheets
Products/Service:POM SHEET/ROD , 3240/FR4 Epoxy Glass Sheet , PA6/MC Nylon Sheet/ Rod , Bakelite Sheet , ABS/PTFE/PVC/PP/PE Sheet/Rod , CNC Engraving Service
Certificate:CE , FDA , ISO14001 , ISO9001 , REACH , RoHS , FCC , MSDS , Test Report , TUV
Company Address:NO.2 Longxian Road,Xinsheng Community,Longgang Street,Longgang District, Shenzhen,Guangdong,China, Shenzhen, Guangdong, China


Previous: Acrylic Sheet for Portable divider walls,Sneeze Guard
Next: XYH's one-stop service of product supply and finished product processing