ABS Sheet for clamshell and plastic to keep an ester composition of the material is the biggest heavy quality, poor thermal conductivity. The temperature between the molding temperature it depends on both raw materials, is 240--265 degrees, the temperature is too high, ABS will decompose liquidity too low PC material is poor.
ABS Sheet for clamshell (Acrylonitrile Butadiene Styrene) has good chemical and stress resistance .It combines toughness with rigidity and creep resistance .Easily thermoformed resulting in excellent mould detail .Easily machined , die cut , routed , sanded , buffed and polished.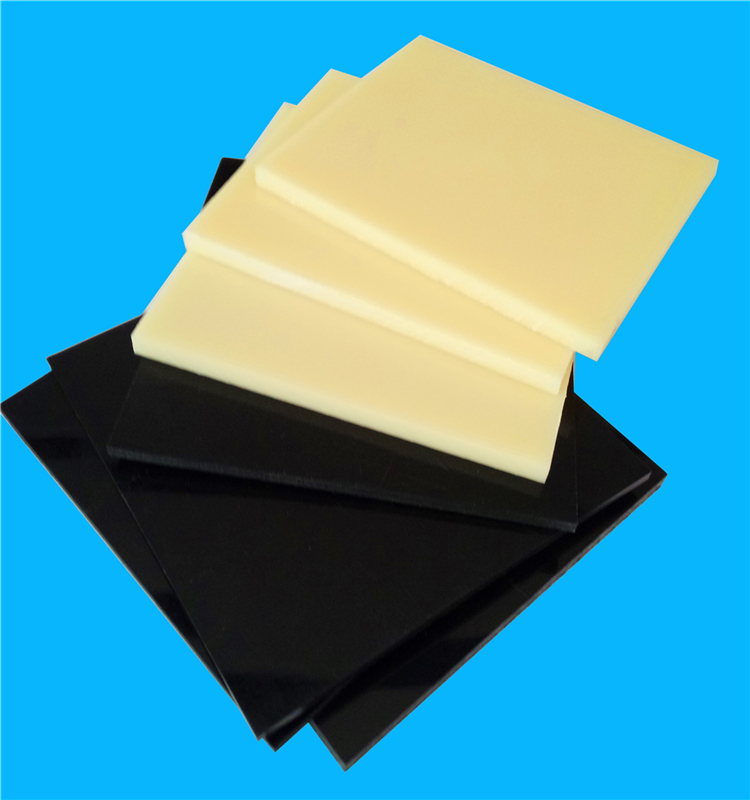 Abs Sheet for clamshell Key Features :
High rigidity and impact strength

Excellent abrasion resistance

Excellent electrical properties, moisture and creep resistance

ABS has good chemical and stress cracking resistance to inorganic salt solutions , alkalis and many acids .( Except strong oxidizing acids )

ABS is easily machined to close tolerances , is tough , dimensionally stable and may be thermoformed.
ABS Sheet for clamshell Applications:
Automotive interior and exterior

Aircraft interior trims

Home appliances

Architectual model buildings & prototyppe models

Luggage

Machine parts and rollers

Pipes & fittings

Trays