PVC Foam Sheet
Product categories of PVC Foam Sheet, we are specialized manufacturers from China, Pvc Foam Sheet, Flexible Pvc Foam Sheet suppliers/factory, wholesale high-quality products of Pvc Foam Sheet For Kitchen Cabinets R & D and manufacturing, we have the perfect after-sales service and technical support. Look forward to your cooperation!
China PVC Foam Sheet Suppliers
Flexible 4 and 8 PVC Foam Sheet for Kitchen Cabinets for Kitchen Cabinets Pvc Foam Board is also called the chevron board and Andy board, with polyvinyl chloride (PVC) as the main raw material, add a variety of additives.Surface: printing color, can be coated or made of a variety of colors, with flame retardant, moisture, acid and alkali, long life, high strength, non-toxic, anti-aging ability, can be hot forming and so on .Environmental protection: Flexible 4*8 PVC Foam Sheet for Kitchen Cabinets to save valuable forest resources, save energy, protect the ecological environment and promote the sustainable development of human society is of far-reaching significance.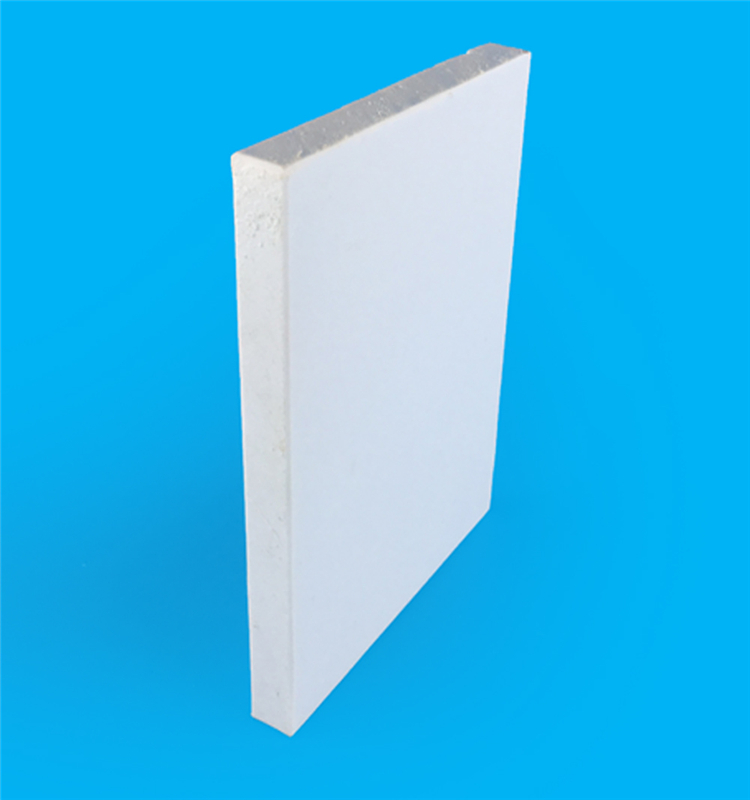 Flexible 4 and 8 Pvc Foam Sheet for Kitchen Cabinets for Kitchen Cabinets Key Features :
With sound insulation, sound-absorbing, heat insulation, thermal insulation and other properties.

Flame retardant, self extinguishing fire security, safe to use

All series of products are moisture, mildew, water absorption performance, and good shockproof effect.

Series products by weathering formula made after its color can remain unchanged for a long time, not easy to aging.

Light texture, storage and transportation, construction is convenient.

Using wood processing tool.
Flexible 4 and 8 Pvc Foam Sheet For Kitchen Cabinets Applications:
Transportation: ship, plane, bus, train, car body core layer, with interior panels.

Architectural decoration industry: building exterior wall panels, decorative panels, residential, office buildings, public places compartment, commercial decorative frame, clean room panels, ceiling panels.

Advertising: screen printing, computer lettering, advertising signs, posters, marking boards.

Industrial applications: chemical anti-corrosion engineering, heat molding, cold storage engineering, environmental protection board.

The other uses: template, sports equipment, breeding equipment, seashore damp proof equipment, waterproof materials, art materials, various light partitions.