PEEK
(
polyetheretherketone
)
1. Description:
PEEK(Polyetheretherketone)is a kind of heat-resistant, high performance thermoplastic special engineering plastics. It has good mechanical properties and chemical resistance, abrasion resistance, and hydrolysis resistance properties etc.; it has a light proportion and self-lubricating properties. Guangzhou ONE-STOP Engineering Plastics Factory, has studied and applied this material in many industries for many years. Due to very good processing properties, it can be filled with carbon fiber, Fiberglass and MoS2 etc. In order to improve lubrication performance and mechanical strength further.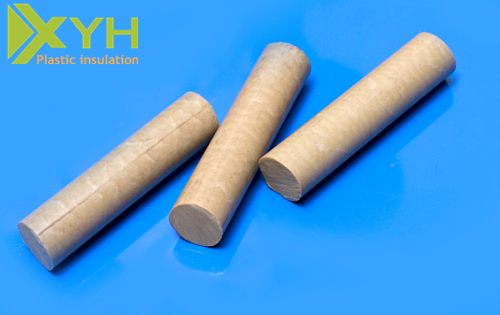 2. Characteristics:
1. Excellent dimensional stability
2. Low coefficient of linear thermal expansion
3. Good mechanical properties at elevated temperatures
4. Good resistant to hot water and steam
5. Bearing grade PEEK has excellent wear characteristics
6. UL 94 V-0 flammability rating (0.059" thickness)
7. Very low smoke and toxic gas emissions when exposed to flame
8. Outstanding mechanical properties even at high temperatures
9.Optimized balance of stiffness, tensile strength and impact strength.
10.Continuous operating temperature up to + 260°C and briefly even up to +300°C
3. Application:
1. Seals, Gears, Fittings
2. Aerospace parts, Valve Seats,
3. Semiconductor machinery components
4. Medical instrument parts
5. Bearings and bushings (bearing grade PEEK)
6. Electrical components
7. Pump and valve components, Wafer Carriers, Piston Rings
8. Food processing machinery components.