Recently, our company continues to expand the scale of production and processing, and continues to add more processing machines with sufficient production capacity and high precision.
Customers are welcome to place engraving orders. We specialize in producing and processing various insulating engineering plastic materials.
1. Insulation material: Epoxy Fiberglass Sheet, Bakelite Sheet, Durostone, Phenolic paper/cotton cloth laminate sheet/rod,
2. engineering plastic: NYLON,ABS, Acrylic, POM,PP,PVC,PTFE and etc..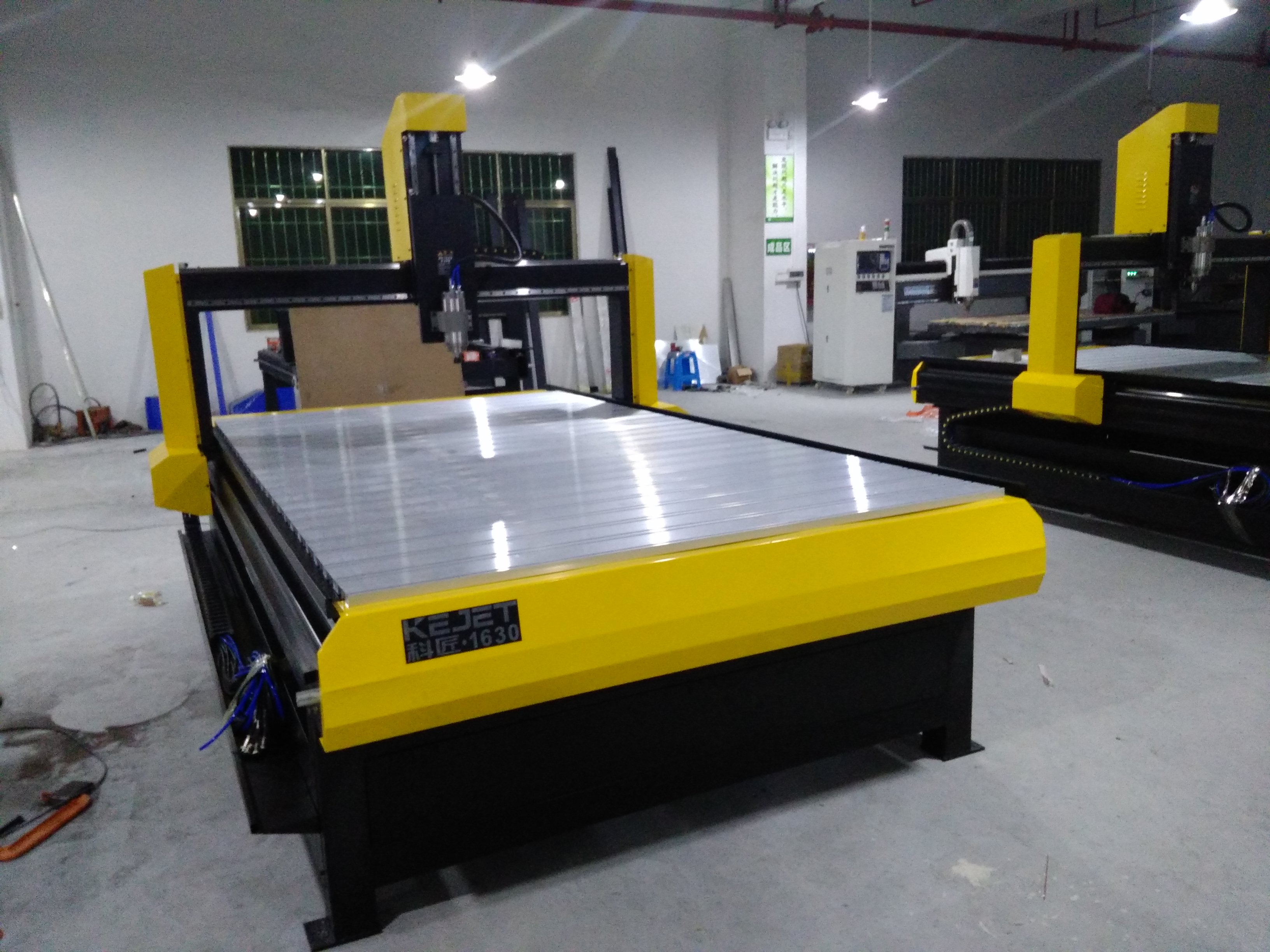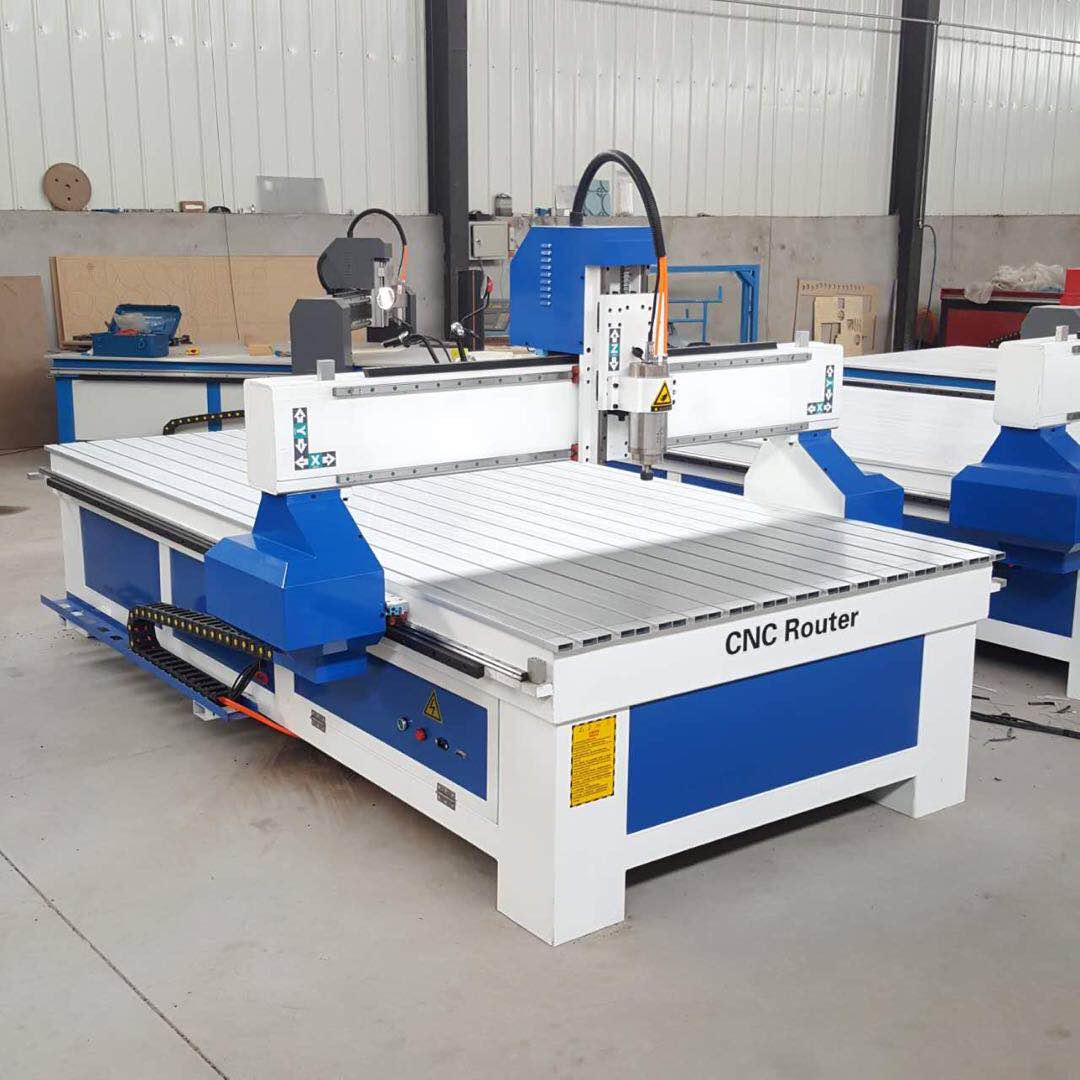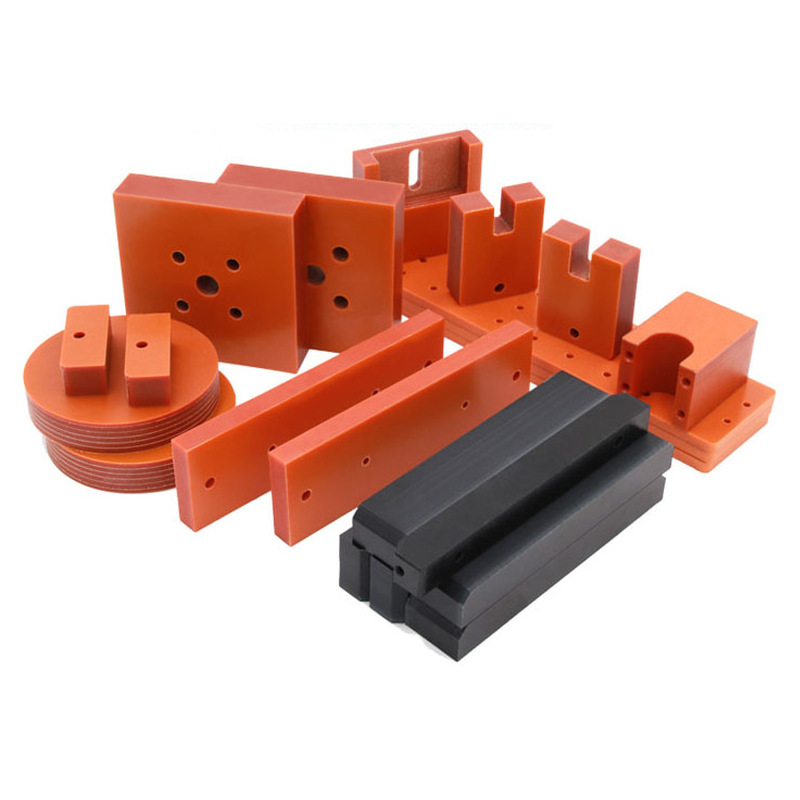 SHENZHEN XIONGYIHUA PLASTIC INSULATION LTD
Business Type:Distributor/Wholesaler , Manufacturer
Product Range:Plastic Rods , Insulation Materials & Elements , Plastic Sheets
Products/Service:POM SHEET/ROD , 3240/FR4 Epoxy Glass Sheet , PA6/MC Nylon Sheet/ Rod , Bakelite Sheet , ABS/PTFE/PVC/PP/PE Sheet/Rod , CNC Engraving Service
Certificate:CE , FDA , ISO14001 , ISO9001 , REACH , RoHS , FCC , MSDS , Test Report , TUV
Company Address:NO.2 Longxian Road,Xinsheng Community,Longgang Street,Longgang District, Shenzhen,Guangdong,China, Shenzhen, Guangdong, China


Previous: The first wave of raw plastic material price increases in the beginning of the year is coming!