October 1st is China's National Day.
Prosperous China, celebrating the 71th anniversary of the birth of the China.
Since the founding ceremony on October 1st, 1949. Nowadays,our motherland has gone through 71 years of glorious journey.
71 years ago, on October 1st, a great new China was born.
From then on, we will celebrate the whole country on this day, and the children of Putian Huaxia will celebrate together.
This day has a new meaning, which is the birthday of the motherland.
On this National Day, the whole country is jubilant!
I wish our motherland better and better!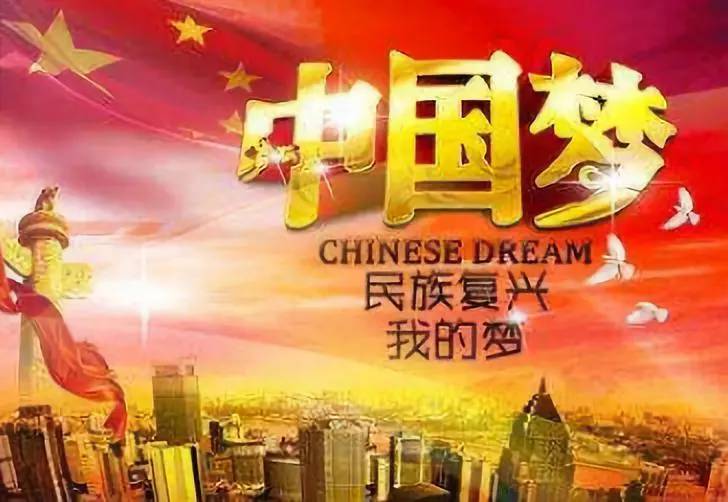 SHENZHEN XIONGYIHUA PLASTIC INSULATION LTD
Business Type:Distributor/Wholesaler , Manufacturer
Product Range:Plastic Rods , Insulation Materials & Elements , Plastic Sheets
Products/Service:POM SHEET/ROD , 3240/FR4 Epoxy Glass Sheet , PA6/MC Nylon Sheet/ Rod , Bakelite Sheet , ABS/PTFE/PVC/PP/PE Sheet/Rod , CNC Engraving Service
Certificate:CE , FDA , ISO14001 , ISO9001 , REACH , RoHS , FCC , MSDS , Test Report , TUV
Company Address:NO.2 Longxian Road,Xinsheng Community,Longgang Street,Longgang District, Shenzhen,Guangdong,China, Shenzhen, Guangdong, China


Previous: XYH Expand the scale of production and processing
Next: 40th Anniversary of the Establishment of Shenzhen Special Economic Zone