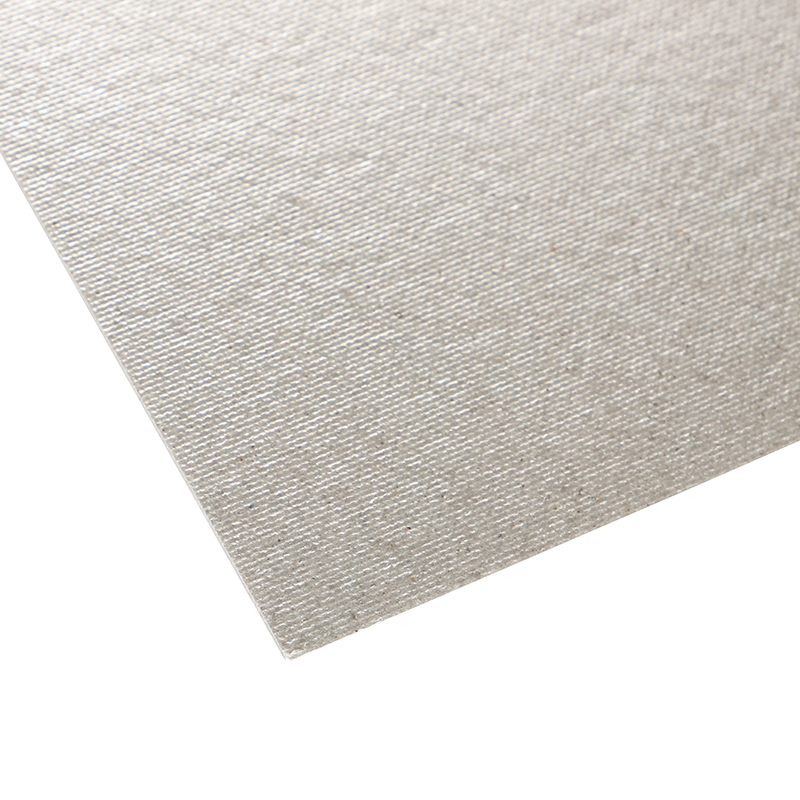 Features of Hot color clear phlogopite mica sheets
Mica Sheet, constructed of muscovite or phologpite mica paper with silicon resin.
They are known by its excellent thermal resistance, good flame resistance, high dielectric strength, excellent physical strength, and little smoke by heating.
The products have been widely used in the industries of household electric appliances (clothes irons, hair dryers, toasters, kettles, cooking appliances, microwave ovens, air heaters), metallurgy (frequency furnace, intermediate frequency furnace, arc furnace), medical appliances, etc.
Flexible Mica Board is a kind of flexible laminated material, it has excellent dielectric properties , excellent tensile strength and easy to form at room temperature. They are often used for hair dryers, curlers, electrical irons, motors and so on.
Item

Muscovite Plate

H P5

Phlogopite Plate

H P5(J)

Muscovite flexible Plate

H P5(R)

Phlogopite flexible Plate

H P5(JR)

Binder

Silicon Resin

Mica Content

≥90%

Binder Content

≤10%

Thickness(mm)

2.0-100

2.0-100

2.0-100

2.0-100

Heat loss at 500 °c (%)

≤ 1.00

≤ 0.6

≤ 2.00

≤ 2.00

Standard Size (mm)

1000*600 , 1000*1200 , 1000*2400